Mass Weasels & Parties
The original Wild Weasels movie trailer - 1993 - 0r 94
Capn, HFW Sikeston, MO at Hog Heaven
Weasels heading to Sturgis - 2009
Sturgis 09 Video - By Chas, the Weasel Goddess
1st Anniversary Party Sept 29, 2006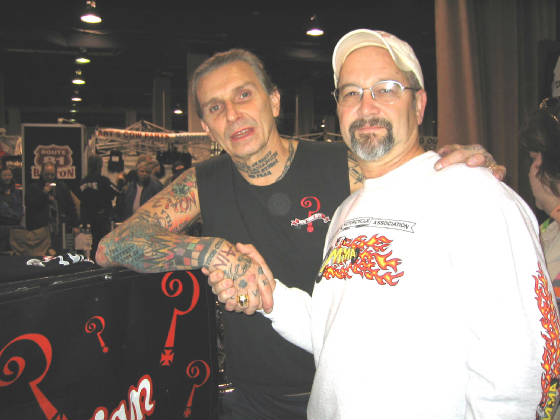 Wizard & Larry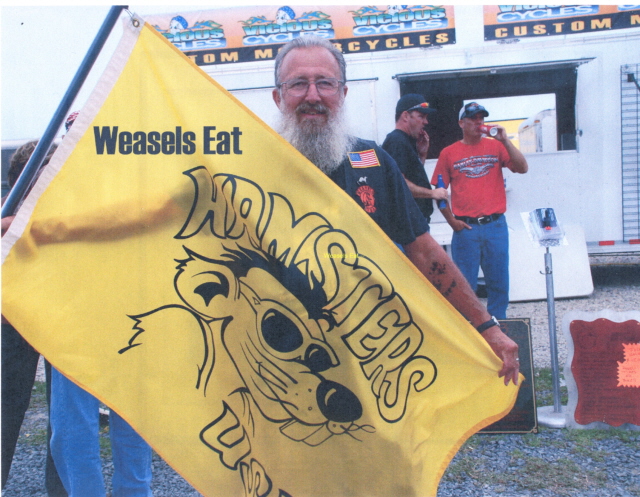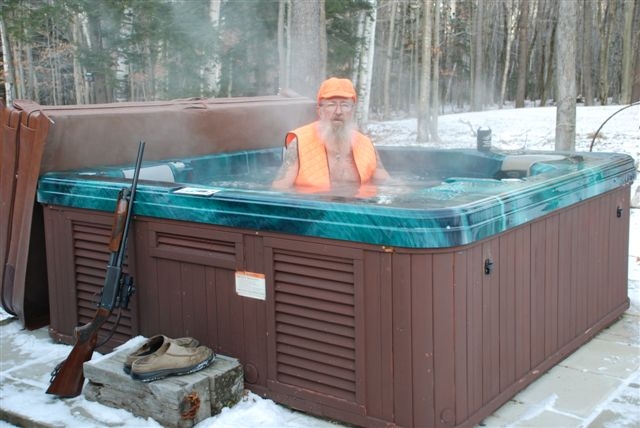 Irv-the-Perv - Hunting MA Weasel Style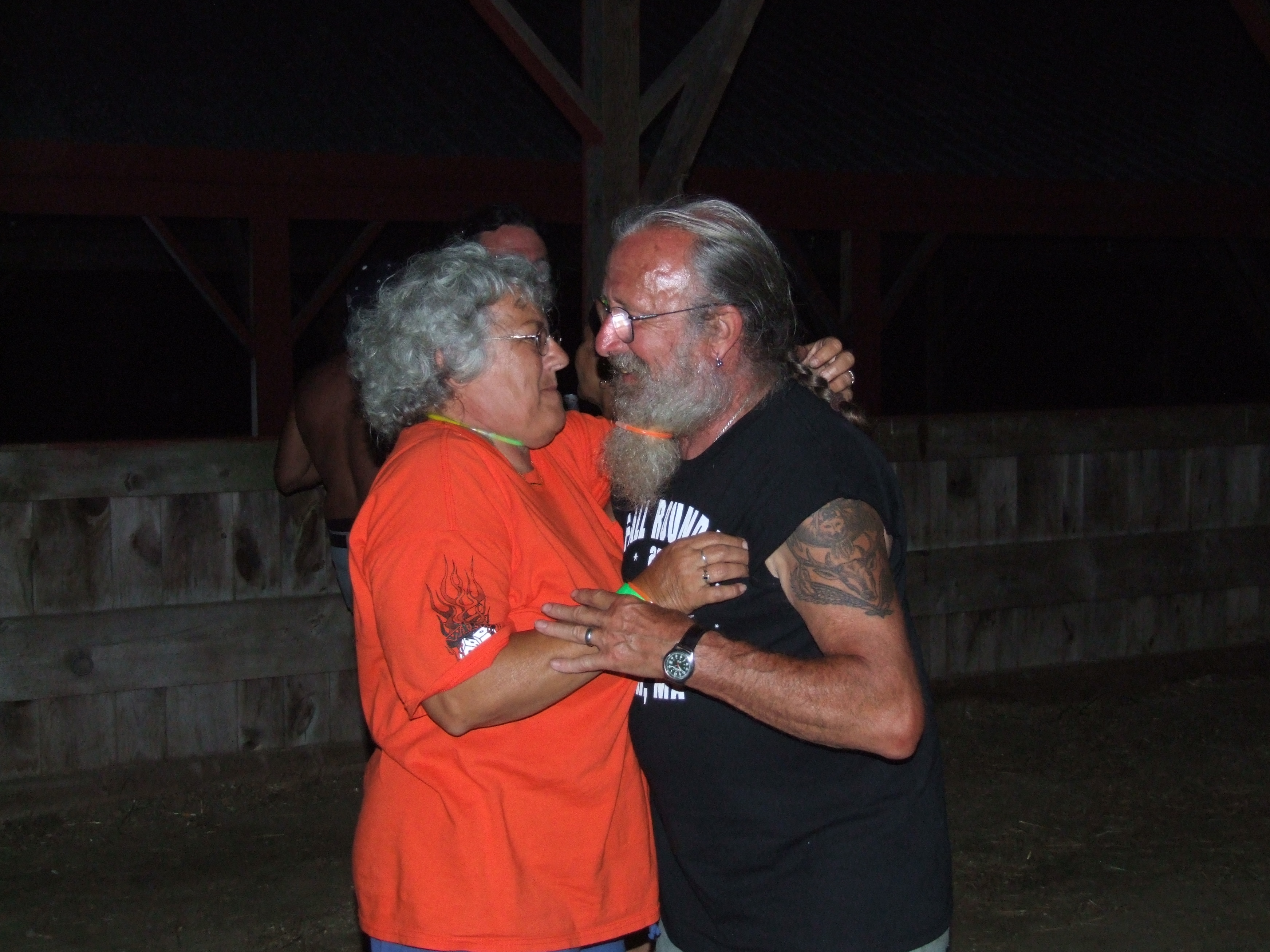 Jan & Irv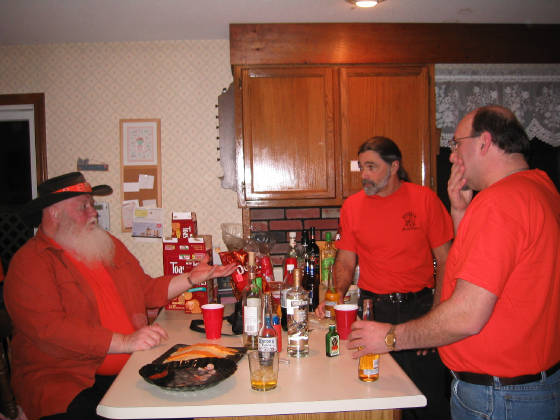 Griz, Bruce & Don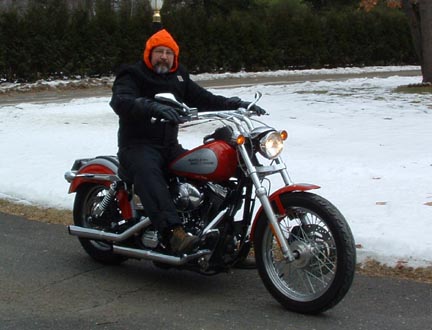 Wizard New Year's Eve 05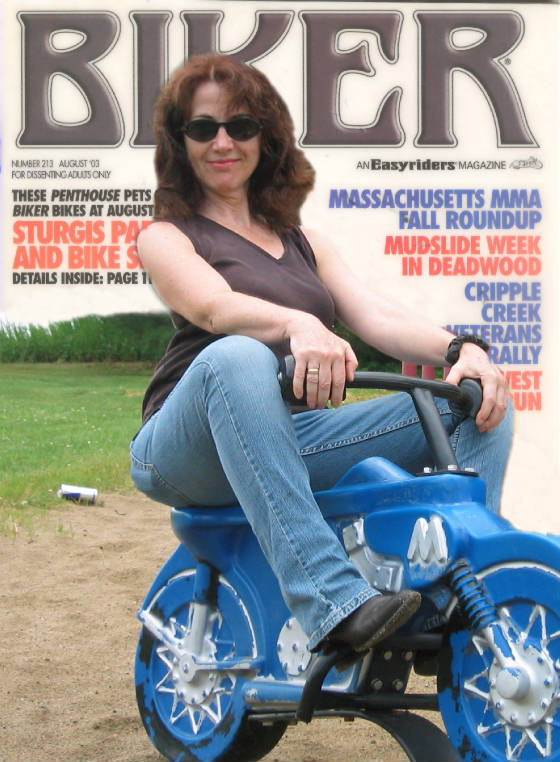 Sue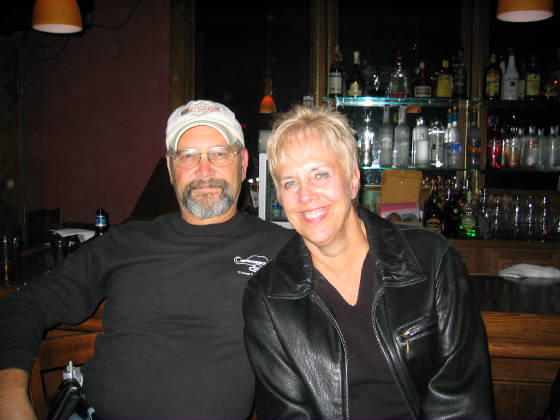 Wizard & Princess - All likkered up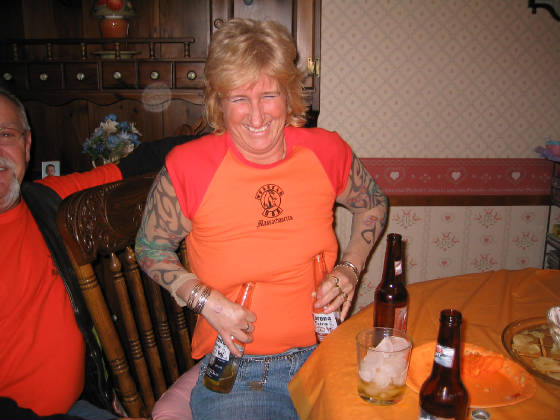 Sandy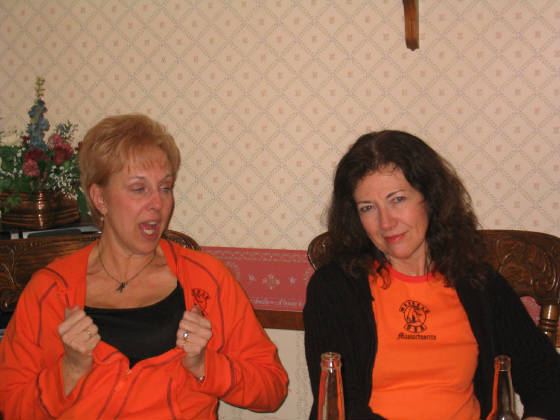 Maryann & Sue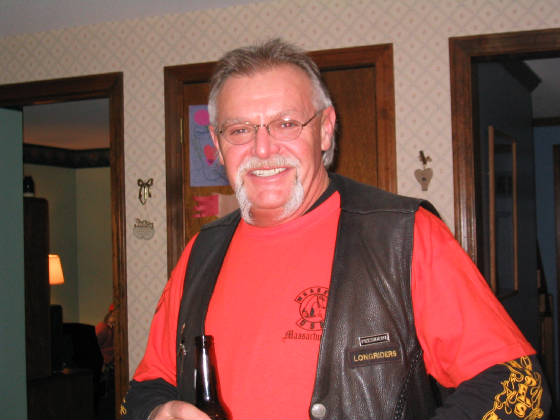 Hollywood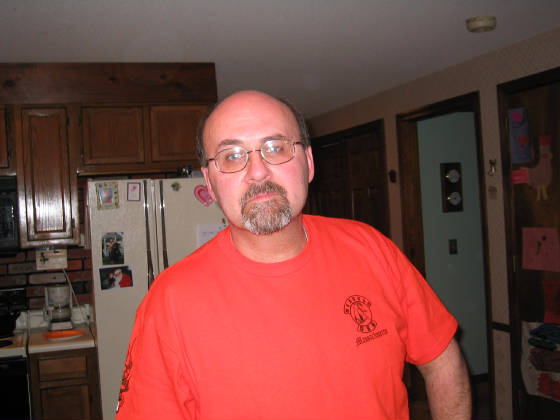 Big D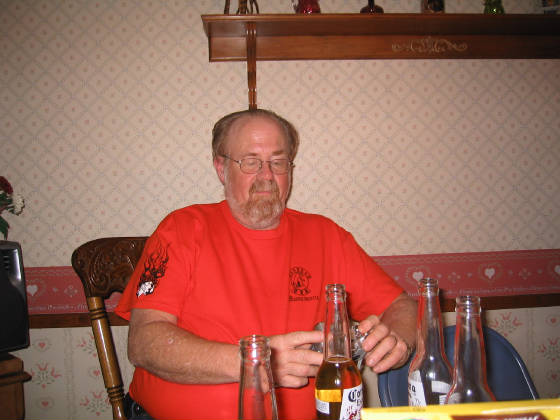 Brian (RIP)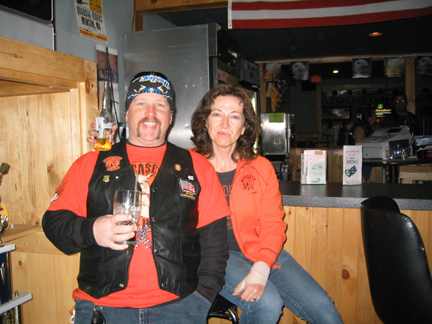 Sue & Oompa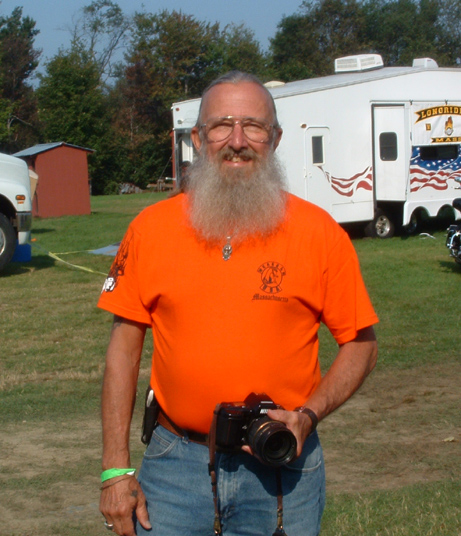 Irv the Perv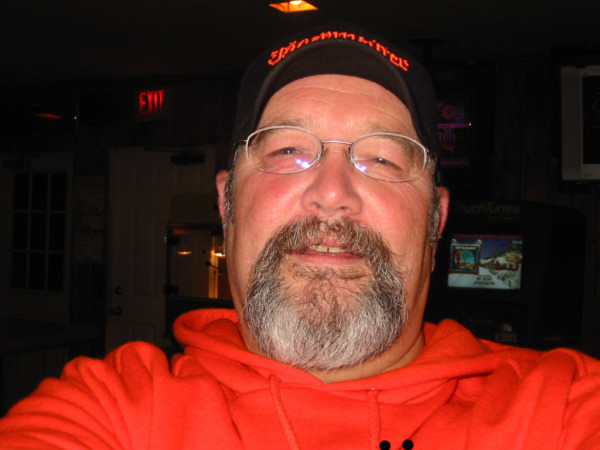 Santa's Helper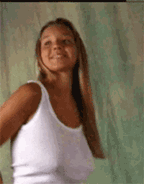 Jingle Bells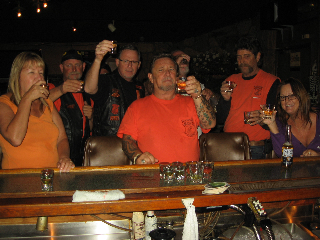 Roseville Weasels Toasting Brian Clark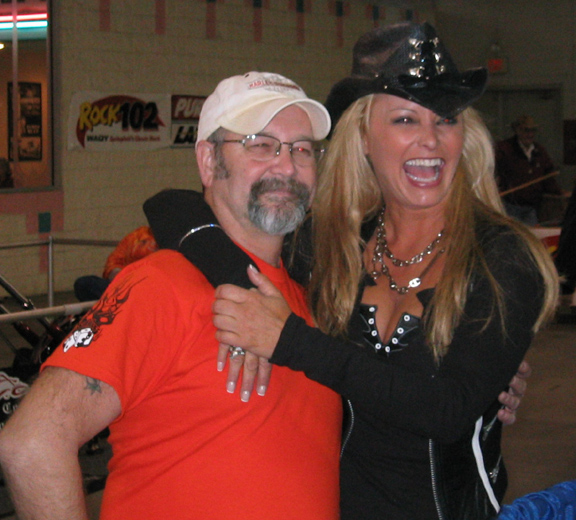 Wizard & Michele Smith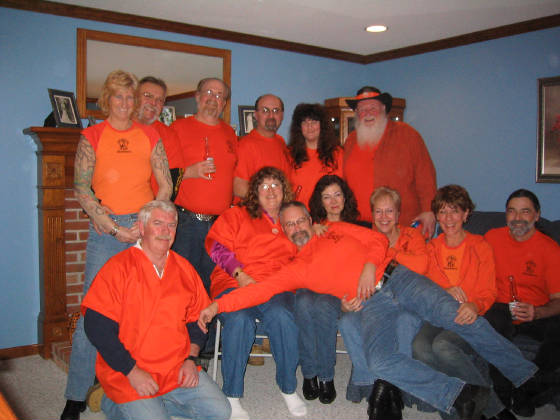 MFWs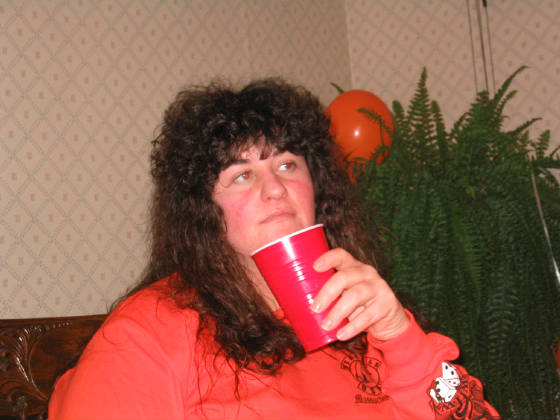 Sherri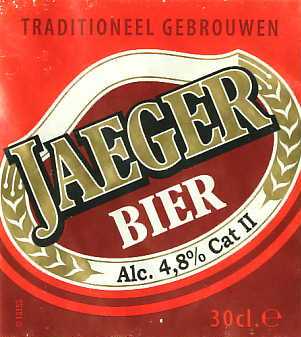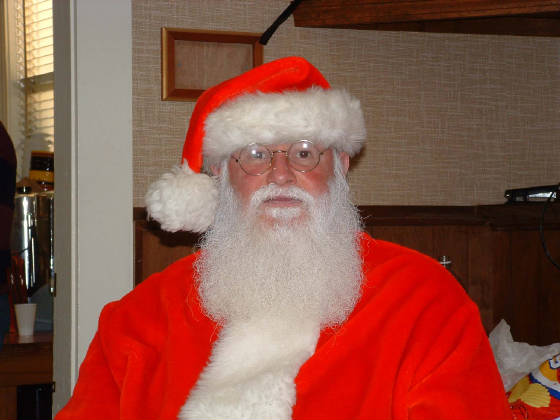 Santa "Griz"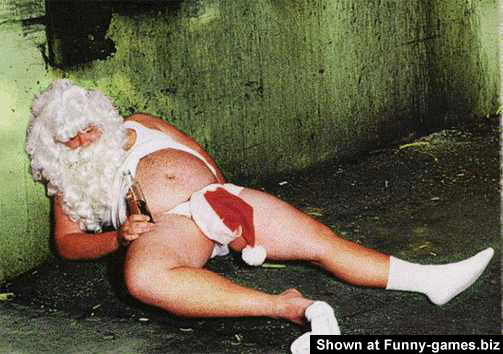 Bad Santa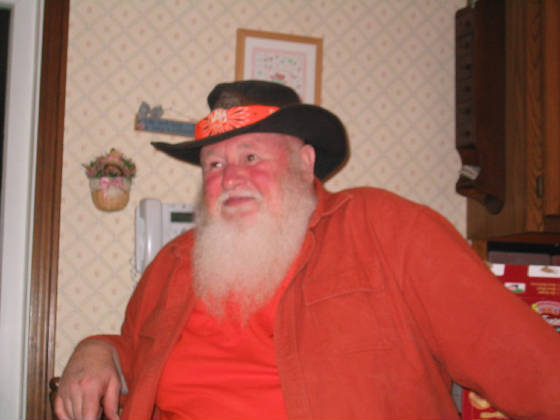 Griz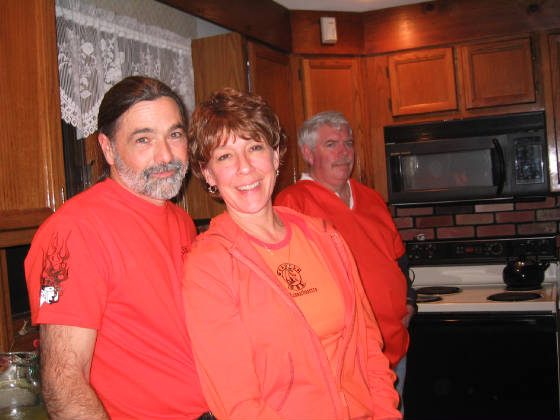 Bruce (Tanto), Twinkie & Tom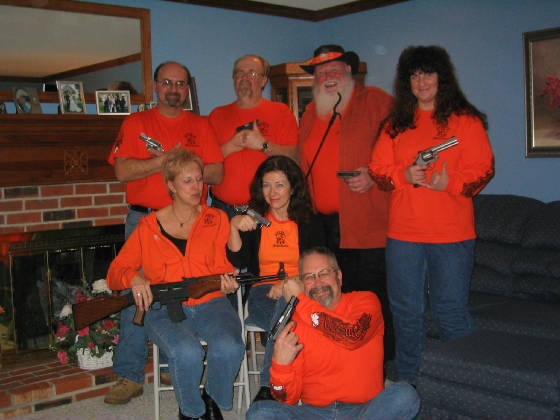 WTF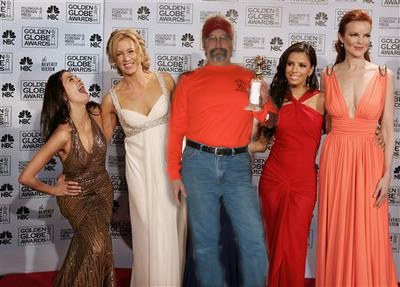 The Golden Globe Goes To ................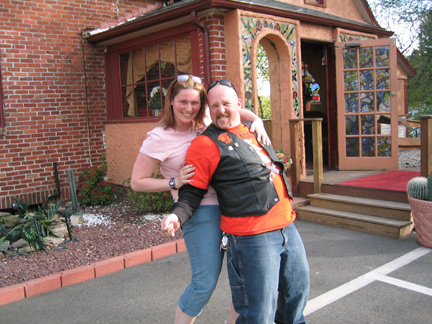 Kerry & Oompa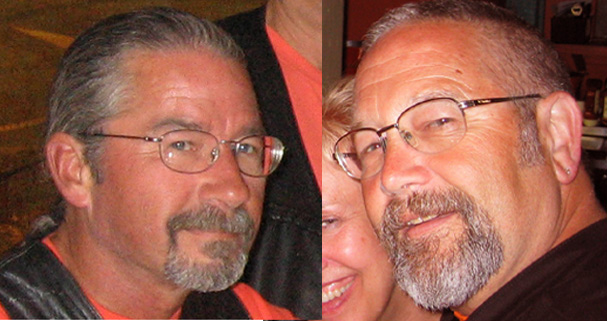 McScoot & Wizard - Separated at birth????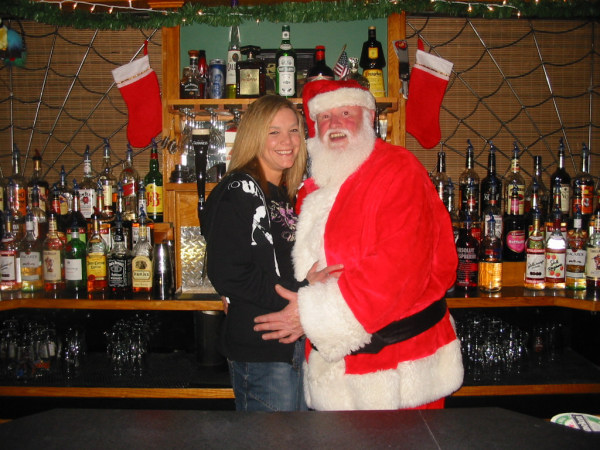 Santa & Mandy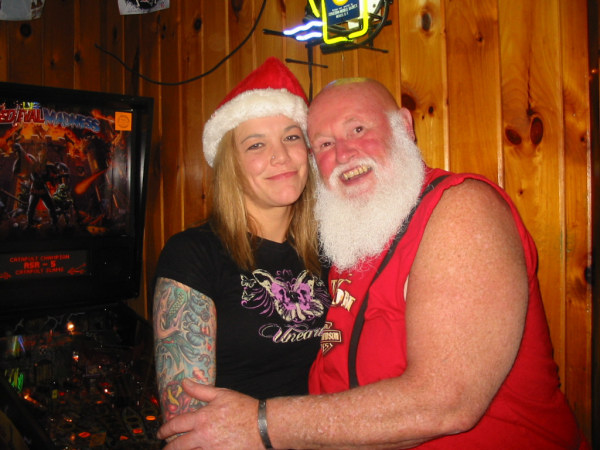 Bad Santa & Mandy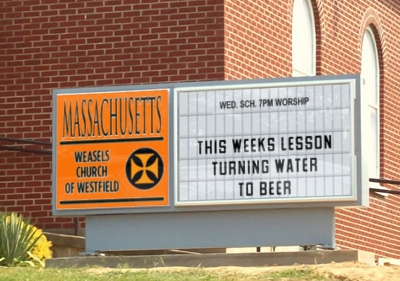 FWWF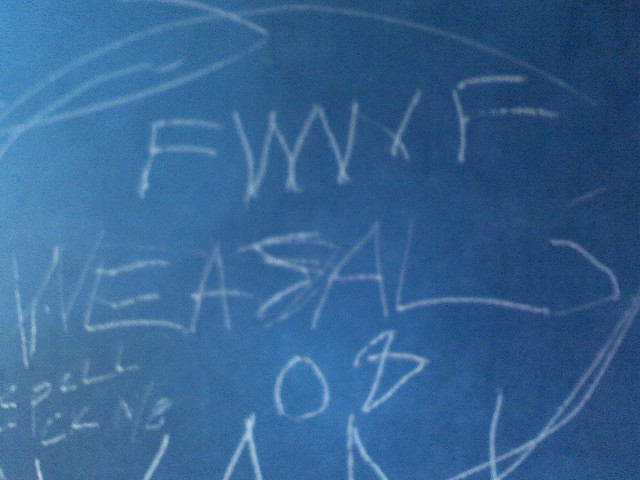 Found on the men's room wall at Doyles - Dumbass




Legal Disclaimer
The name Weasels USA and the logo is a registered trademark. The use of the name, logo or any combination thereof without written authorization is prohibited in the states of Nevada, California, Oregon, Montana, Tennessee, Louisiana, Massachusetts, Colorado and Wisconsin. Wyoming and Rhode Island are pending.