Marjayasana
Position stimulates the midirift area and the spinal comumn.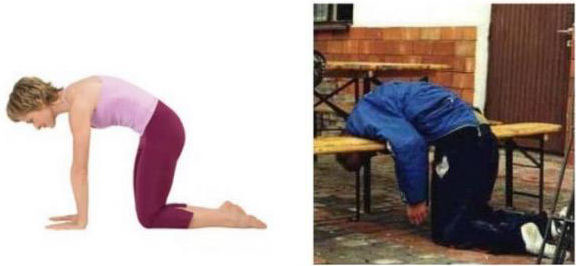 Halasana
Excellent for back pain and insomnia.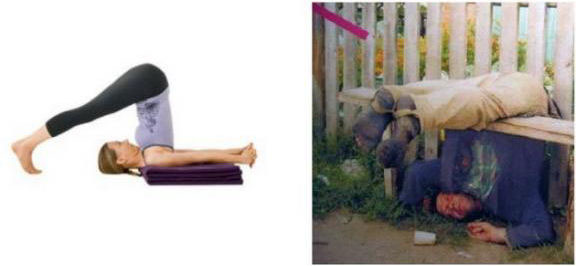 Dolphin
Excellent for the shoulder area, thorax, legs, and arms.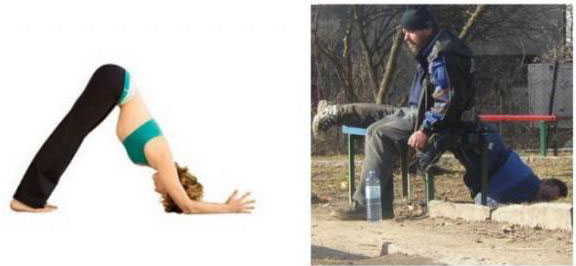 Salambhasana
Great exercise to stimulate the lumbar area, legs, and arms.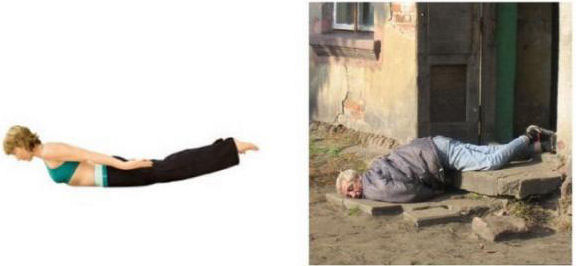 Ananda Balasana
This position is great for massaging the hip area.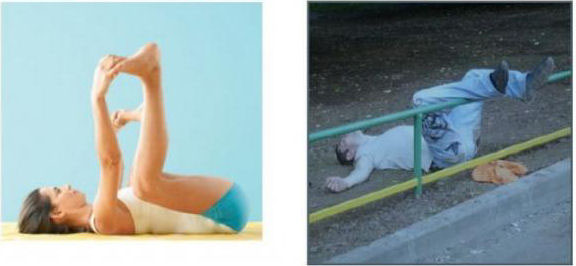 Malasana
This position, for ankles and back muscles.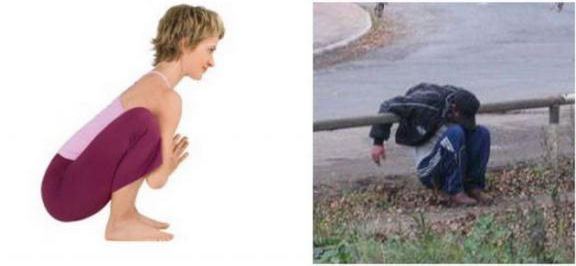 So, let's start exercising ............
Legal Disclaimer
The name Weasels USA and the logo is a registered trademark. The use of the name, logo or any combination thereof without written authorization is prohibited in the states of Nevada, California, Oregon, Montana, Tennessee, Louisiana, Massachusetts, Colorado and Wisconsin. Wyoming and Rhode Island are pending.